"As Americans, we have this naïve assumption that people all over the world are..."
– 10 Things Most Americans Don't Know About America http://bananenplanet.wordpress.com/2012/07/17/10-things-most-americans-dont-know-about-america/ (via curlycherie) There are two areas where the USA is way out in front of the rest of the world: war and prison. The technology of killing is the main...
Sailor Moon Manga Gets New Anime Series in Summer... →
typette: anachronistique: Publisher Kodansha and creator Naoko Takeuchi announced on Friday that a new anime adaptation of Takeuchi's Sailor Moon manga is being produced. The new anime series is aimed for release next summer, and the idol group Momoiro Clover Z will perform a theme song. Kodanshaand Takeuchi made the announcement during a live event celebrating the 20th anniversary of the...
"How can you call yourself a designer when you haven't used Microsoft Word for..."
clientsfromhell: Client: I have a problem with the design Me: What problem is it? Client: It has a lot of white space! Me: What's wrong with that? Client: Racism, for starters. 
7 tags
Thomas Keller's Perfectly Poached Egg Animated GIF →
2 tags
NERD ALERT: Someone leaked the first two episodes... →
7 tags
7 tags
7 tags
11 tags
Support the "Student Loan Forgiveness Act of 2012"... →
8 tags
9 tags
6 tags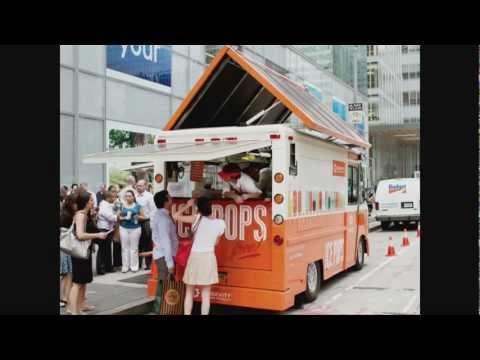 9 tags
6 tags
5 tags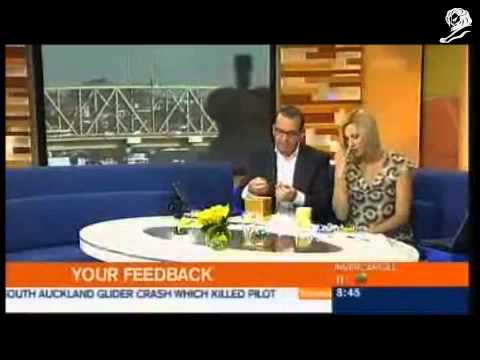 8 tags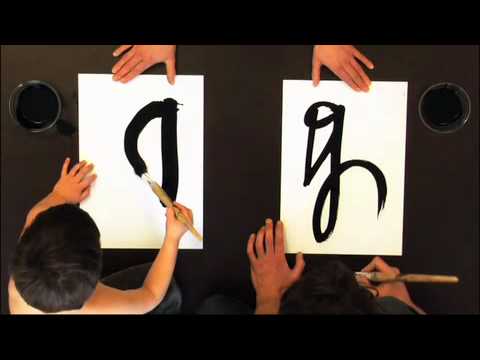 JOHN PAUL: An Open Letter to Chick-Fil-A →
jpbrammer: To Chick-Fil-A, Truett Cathy, and the WinShape Foundation: It is with a heavy heart that I write to you saying that I can no longer, in good conscience, patronize your establishment. Nor can I partake of your delicious, succulent, juicy chicken. I mean, I would like to. Oh trust me, I would!…
Get inspired to do what you really love with the... →
6 tags
6 tags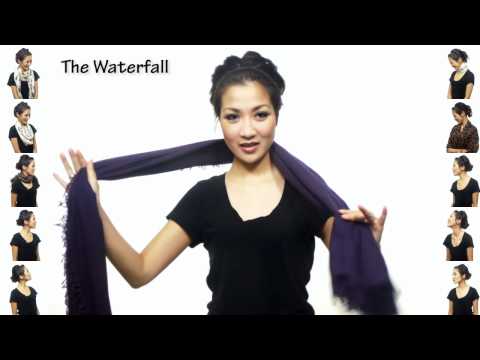 8 tags
Katie talks really nice about my soup recipe! →
11 tags
9 tags
7 tags
13 tags